Sponsors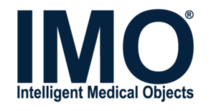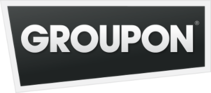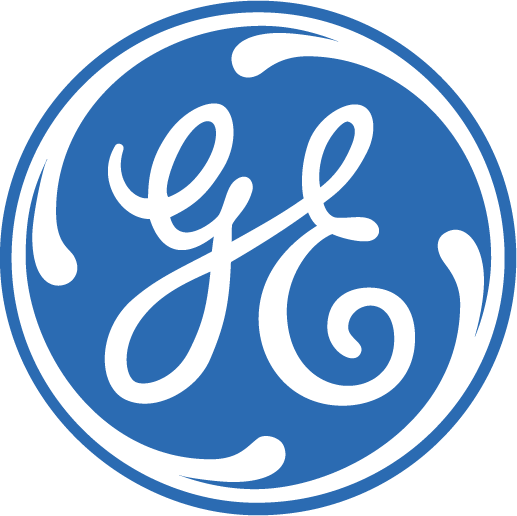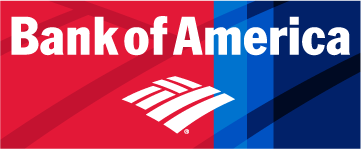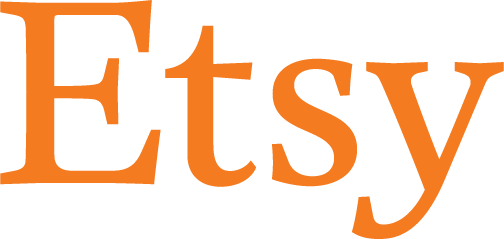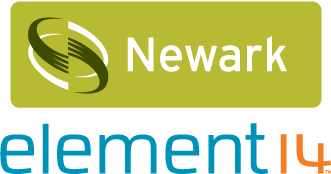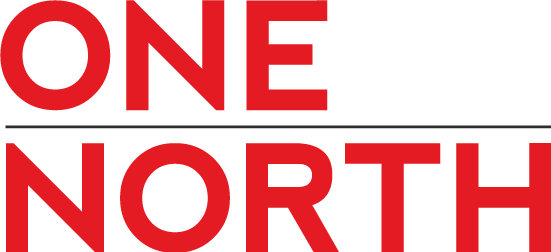 If you're interested in sponsoring HackIllinois, view the options and drop us a line!
About/FAQ
What is HackIllinois?
HackIllinois is a chance for you to spend 36 hours with a team building any project you'd like! You can work on a useful tool you wish existed or a skill or language you want to learn. Web apps, mobile apps, and hardware hacks - Anything goes!
Who can come?
Any college student is welcome to apply! Sign up with your .edu email address. This is not limited to Illinois students.
How do I apply?
For now, put your email address in the box above! In a couple weeks we'll email you an application to fill out. You'll be notified of our decision later this spring. We're accepting between 500 and 1000 hackers.
Can I apply even if I'm inexperienced?
Absolutely! We'll be accepting a healthy mix of skill levels. At the event, our corporate sponsors will have lots of mentors around, and different student groups are helping out as well!
Are you providing travel reimbursement?
We're definitely sending free buses to nearby schools! Make sure to mark your school on your application, and we'll do our best to help you get here. We're still looking into flight reimbursement.
How big can my team be?
You can work with up to four people total. Single person teams are allowed, but we encourage you to work in a group! Resources will be available at the hackathon if you'd like to look for a team.
Can High School students participate?
Are you a high school student interested in participating? Shoot us an email at [email protected] and let us know. Don't forget to tell us a little bit about yourself! We'll get back to you with more information soon.
What should I bring?
Your student ID, your laptop (don't forget your charger!), a change of clothes, sleeping bag/blankets/pillows, personal items (soap, toothbrush, toothpaste, etc.), & any required hardware for your project (We'll be providing some too… stay tuned!). Lastly and most importantly, bring your imagination, excitement, and A-game!
Will you have a hardware section?
Yes, we do have a hardware section at HackIllinois - We will have Pebble watches for sale, Arduinos, Electric Imps, SparkDevs and more for you to hack with! We're also providing you guys with the basics - sensors, breadboards and other essential parts. Feel free to bring what you have from home. If you don't have something, we'll do our best to help you get it for HackIllinois.
What prizes can I win?
In addition to cash prizes provided by HackIllinois, our corporate sponsors are offering special company prizes. :)
Are there any rules for the hacks?
They can be anything! If you continue existing projects (or reuse old projects), let us know on the submission form. 3rd party APIs & libraries are totally fine without notice.